Reporter
Roanoke, VA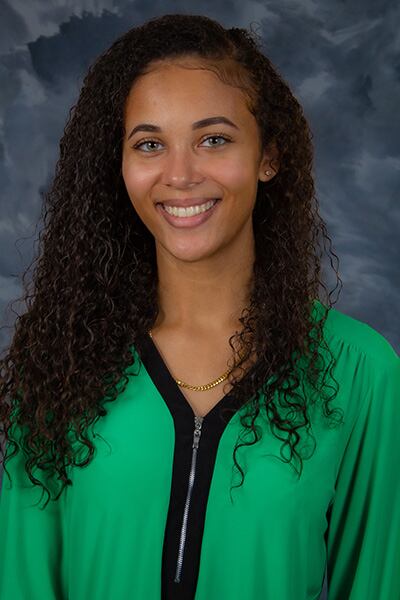 Makayla recently graduated from Virginia Tech, where she majored in multimedia journalism. She joined the WDBJ7 team in June 2021 as a Southside Bureau reporter.
Makayla is a local from Pittsylvania County and is excited to cover her hometown!
Makayla loves to travel, go shopping, watch movies, and spend time with family and friends.