Weekend evening anchor, multi-media journalist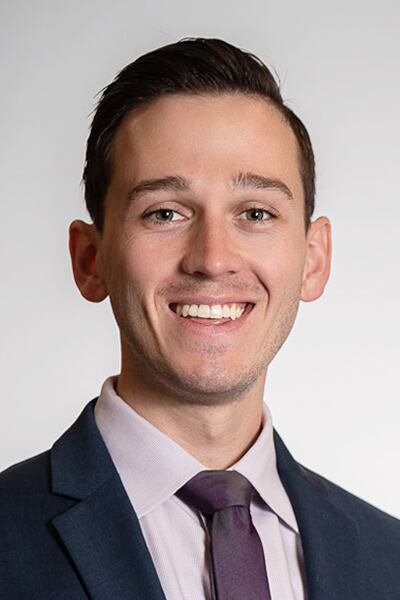 Nick Picht joined WAVE News in November 2019 as a multi-media journalist.
Before coming to Louisville, Nick was the chief investigative reporter and weekend anchor at the Gray TV sister station KNOE in Monroe, La. In his 3+ years in Louisiana, Nick covered stories across the state, winning four Associated Press awards for his reporting and anchoring.
Nick grew up in Queens, N.Y., and graduated from Boston University's College of Communication.
Nick is a massive sports fan, but his loyalties lie all over the map. He roots for the New York Yankees, Los Angeles Lakers, Pittsburgh Steelers and (most controversially in Kentucky) the Duke Blue Devils.
Other than sports, Nick is a huge foodie and music fan, and is looking forward to eating his way through Louisville.