Valley man helps adult survivors of childhood abuse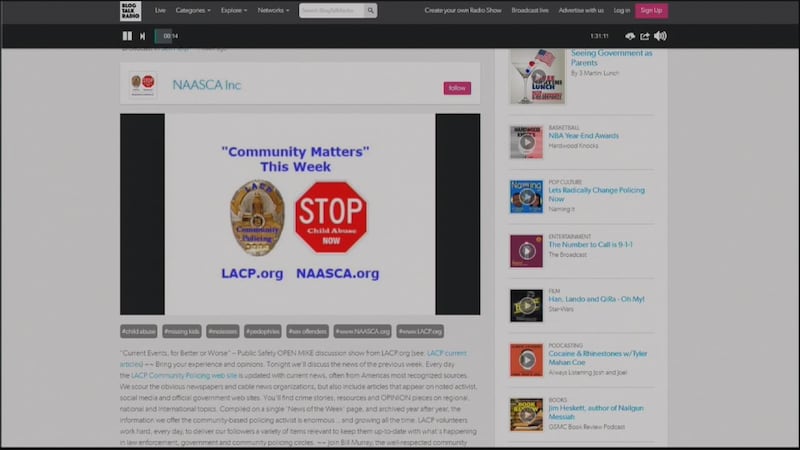 Published: Apr. 11, 2018 at 4:59 PM EDT
April is National Child Abuse Prevention month and a Valley man is working to help adults who are survivors of childhood abuse.
Charlie Tinsley survived 19 years of childhood abuse and now serves as an ambassador for the National Association of Adult Survivors of Childhood Abuse (NAASCA).
They have a
with resources and a
that survivors can call into to share their stories and hear other survivor's stories.
Tinsley said a lot of adult survivors he meets have not processed their abuse, or talked about it, and the radio show helps.
"There's a sense of shame that comes along with that and I think that we need to get away from the shame and the stigmas that come with being survivors of abuse, and be honest with ourselves," said Tinsley.
There's a six month interval on the website, so survivors can tell share their stories and find new and different ways to tell them. They can listen to the show at any time.