New smartphone app designed to film police interactions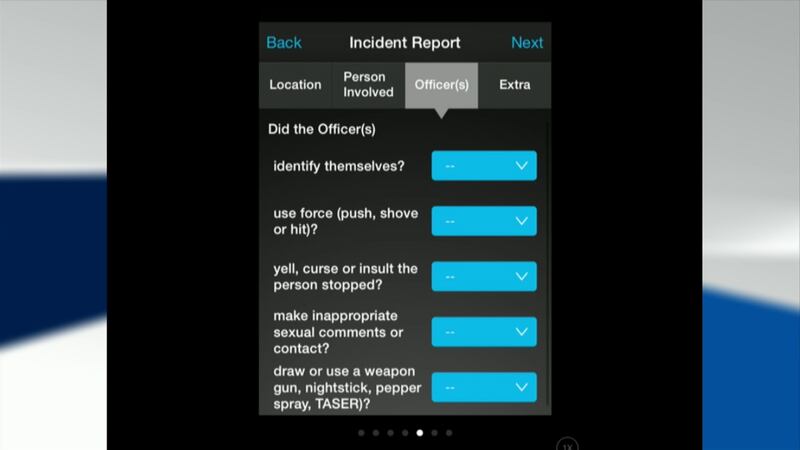 Published: Jul. 19, 2016 at 5:29 PM EDT
Cell phones are changing the way policing is viewed in America.
They're shining a light on officers' interactions with the public, and some argue recordings hold them more accountable.
Now, a new app is getting those videos out in the open, even faster.
The American Civil Liberties Union's "Mobile Justice" app allows you to record police interactions and send the videos directly to the ACLU.
It also lets you input your location, say who was involved, and even allows a person to name the officers involved in the incident.
You can also answer questions like, 'Did the officer yell, curse, or insult the person stopped?'
"I think it is pretty big. I think it is important to have direct access to those who are protecting us. Whether that be law enforcement, or civil rights groups like the ACLU," said Nahla Aboutabl, who is participating in the Northeast Neighborhood Association's panel on Law Enforcement tonight.
Some have criticized the app as being anti-police, and Aboutabl says that's not the case.
"We're not against them and they're not against us, we are all working - we are all governed by the same laws," said Aboutabl. "So, I think it could be used for some good here."
WHSV did speak to Harrisonburg police about this new application, and they say this doesn't change the way they do their jobs.