Atlantic Coast Pipeline route challenged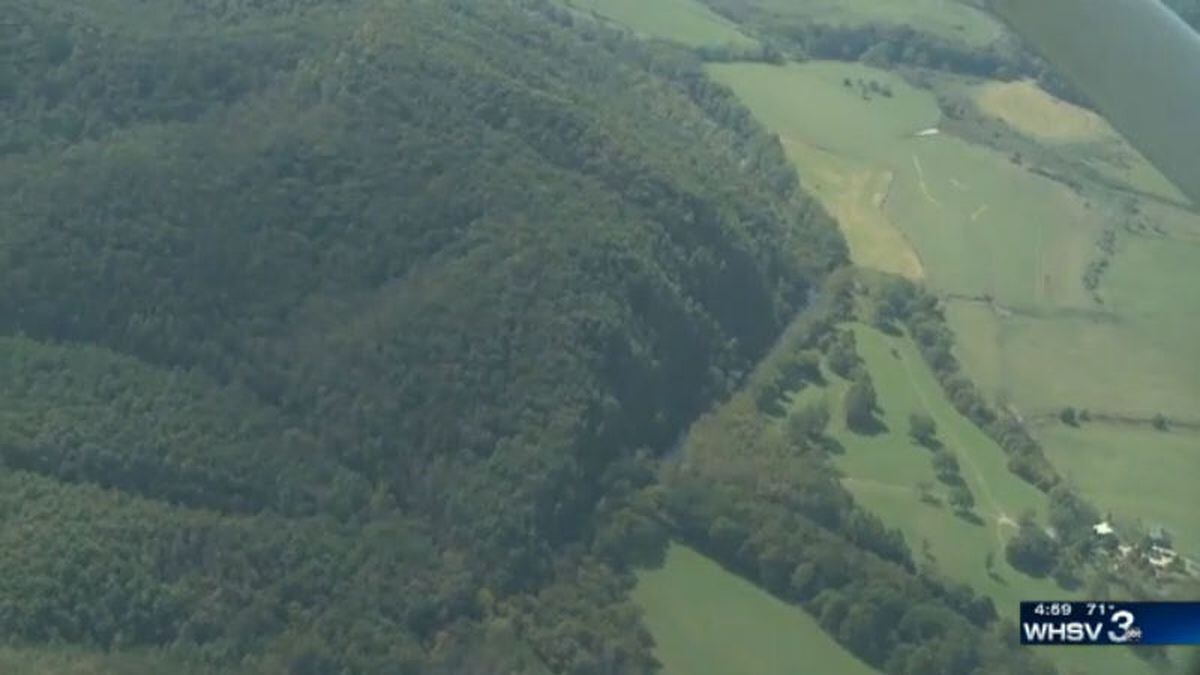 Published: Oct. 13, 2016 at 6:35 PM EDT
On Thursday, The Southern Environmental Law Center challenged Dominion Power's planned route for the Atlantic Coast Pipeline.
Right now, the pipeline will make its way through Bath, Augusta and Nelson counties, affecting land included in conservation easements. Easements are pieces of private land donated to the Virginia Outdoors Foundation, with the landowners' trust that it will never be developed.
The SELC believes that keeping the current route for the pipeline will lower confidence in Virginia's Conservation Easement Program, but they're determined to fight for the landowners.
"So we're working hard on this pipeline issue as a whole, and this is a really important piece of it," said Charmayne Staloff, a SELC lawyer. "We care deeply about these property owners and about the land that they're preserving."
By December, the SELC hopes to have a new proposal for the pipeline to avoid this route all together.
The Federal Energy Regulatory Commission is expected to make decisions later this year or next year.