Atlantic Coast Pipeline wins legal battle with Nelson County landowners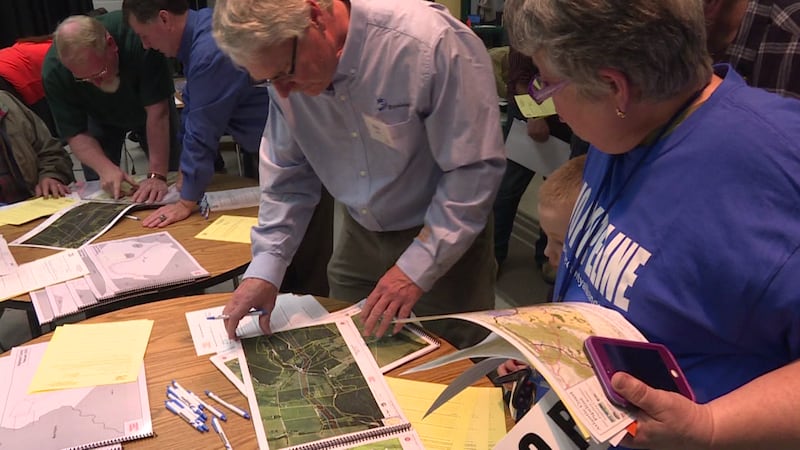 Published: Jan. 19, 2017 at 2:08 PM EST
The controversial Atlantic Coast Pipeline has won its latest legal battle with landowners along its proposed path.
The News & Advance in Lynchburg
that a judge on Tuesday overruled a challenge to block land surveyors in Nelson County. That means the matter will proceed to a routine court hearing in February to review the surveyors' right to enter 35 properties.
The landowners had claimed that Dominion Resources failed to properly comply with a state statute requiring notice. But the judge disagreed.
The proposed 600-mile pipeline would carry natural gas and serve public utilities in Virginia and North Carolina, including Dominion and Duke Energy. Dominion spokesman Aaron Ruby said more than 90 percent of homeowners have granted surveyors permission and that 95 percent of surveying work is complete.
WHSV has covered controversy over the pipeline for years, which you can find in the 'Related Stories' section of this page.
*****
Copyright 2017 The Associated Press. All rights reserved. This material may not be published, broadcast, rewritten or redistributed.