Breweries using homegrown ingredients in their beer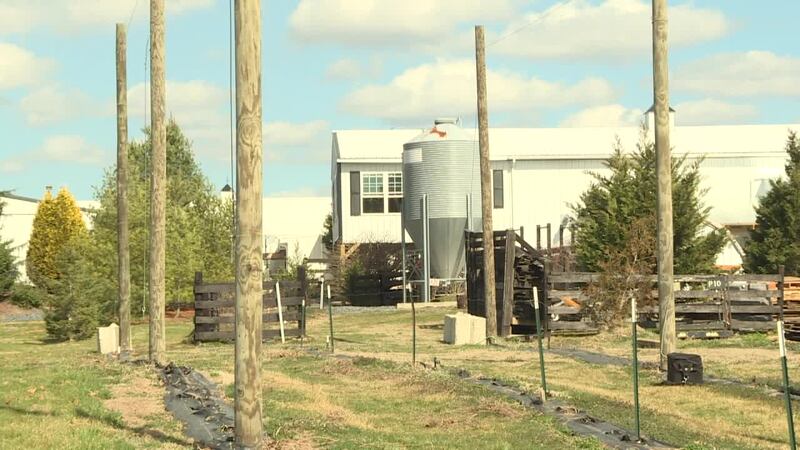 Published: Feb. 24, 2017 at 5:03 PM EST
Farm breweries in the Valley doing more than just locally making beer - they're making beer using homegrown, local ingredients.
Stable Craft Brewery in Augusta County grows their own hops to put in all of their brews.
Craig Nargi, owner of the brewery, says he does this, so he doesn't have to worry about the freshness being an issue. He says it also allows him to not have to worry about the market fluctuation of hops. Instead, he knows by looking in their backyard what the harvest will look like, determining his beer production schedule.
"It gives us so much more control, we get to experiment a little bit more," he said. "There's no freezing, no pelletizing, we can take a fresh hop from the field right to the brew tank."
Nargi still has to get his barley from the Midwest, but that's something he hopes changes in the next few years.
He stated, "And with the amount of craft breweries popping up in Virginia, having that agricultural backbone to get an all-Virginia product is definitely possible, but I still think we're a few years away."
He added this will help strengthen tourism across the Commonwealth, especially with the advent of such tourism initiatives like the
.