Dispelling hospice myths and misconceptions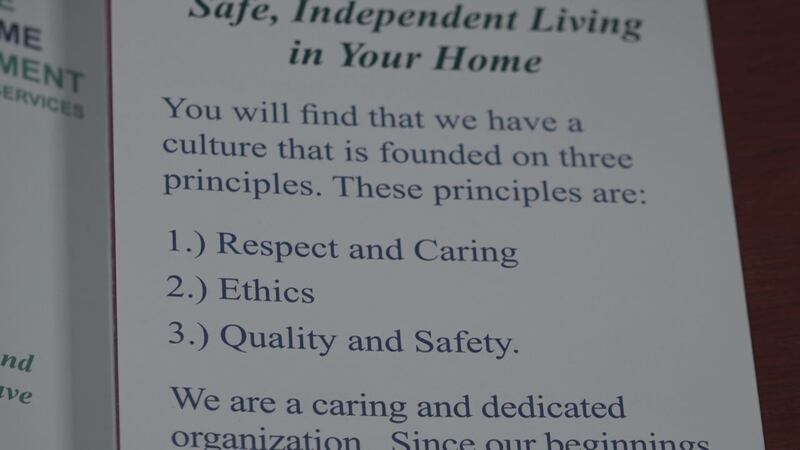 Published: Jul. 3, 2018 at 6:25 AM EDT
End of life care can be a difficult topic, but there are some things you should know to make the process easier.
There are a lot of misconceptions about hospice care.
First Choice Home Health Services says its goal is to improve the quality of life, not extending the quantity of life.
To be eligible for hospice, your doctor has to think your life expectancy is six months or less.
Crystal Walker said one thing families regret most is not starting hospice care soon enough, and waiting until the last week of life.
"Maybe they have a week or two left of life before they decide to come on to hospice care," said Walker. "We're all about building relationships and, you know, providing support so everyone is at peace with death when it comes, and that can be difficult to achieve in a very short period of time."
One common misconception is that hospice is a place you go; most agencies provide care to people living in facilities and homes.
Walker says another misconception is that hospice comes to your home and stays with you all day, every day.
"We come in on an intermittent basis. Our nurses visit several times a week," said Walker. "We have an aide that can come in and help with bathing and dressing several times a week, and then we also have a chaplain and social worker that provide emotional and spiritual support on an intermittent basis."
The agency does have a 24-hour nurse on call if families have questions.
The goal is family-centered care, not just focused on the patient, but on supporting and providing education to the whole family unit.