Elkton leaders vote to end curbside recycling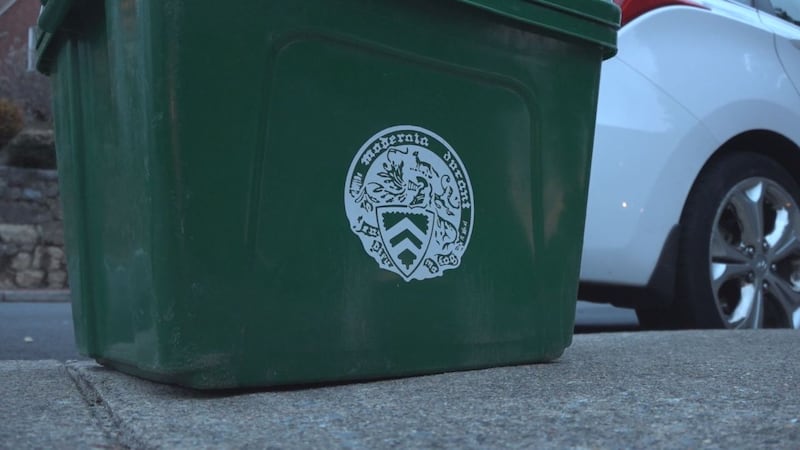 Published: Mar. 18, 2019 at 10:38 PM EDT
If you use curbside recycling in Elkton, you may have to make some adjustments soon.
In a 4 to 2 vote, Elkton Town Council voted to ditch the service effective "as soon as they can."
According to council members, the town pays about $47,000 a year to the company Green Earth.
Mayor Josh Gooden said the town is frustrated with some changes the company is making.
"It's been a little difficult lately with what they've been accepting," said Gooden. "They've been cutting back on their plastics and glass."
Elkton joins several other towns in Rockingham County that have stopped offering the service.