Governor McAuliffe signs two marijuana reform bills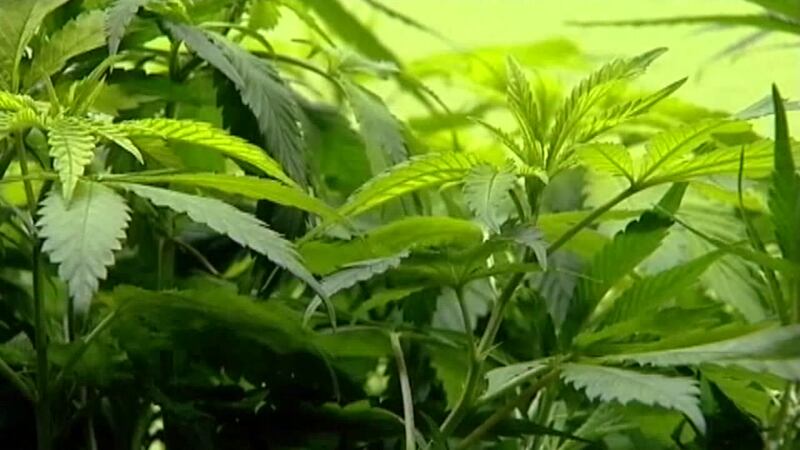 Published: Mar. 27, 2017 at 11:21 PM EDT
Governor Terry McAuliffe signed
in March, one addressing drivers' license suspension and the other, medical cannabidiol oil.
Previously, in Virginia, your driver's license could be automatically suspended for six months with any drug possession charge, regardless of whether it involved a motor vehicle or not.
The new reform allows a judge to look at each case to determine whether a drivers license should be suspended, with alternatives including community service.
Virginia NORML, an organization focused on marijuana reform in the Commonwealth, hopes the new law will help lower-income communities.
"If you lose your license, you have a 40% risk of losing your employment. When we are encouraging people to engage in community service and be productive members of society, nine times out of ten that is going to require someone to have a license," said Executive Director Jenn Michelle Pedini.
The drivers' license bill goes into effect in July.
The other bill signed
to treat epilepsy.
WHSV has
before whose children could greatly benefit from medical marijuana due to a variety of diseases.
A bill that
for medicinal uses was proposed in the General Assembly, but did not pass.
You can learn more about each bill signed into law by scrolling to the 'Related Links' section of this page.