Grass clippings pose hazard to motorcyclist safety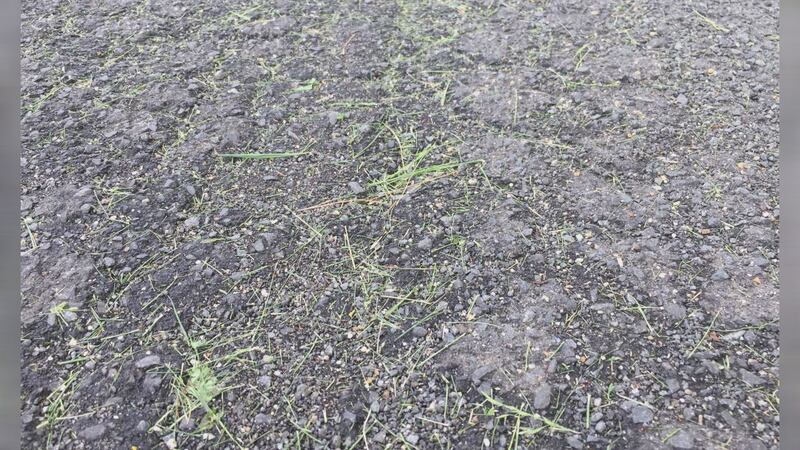 Published: May. 15, 2018 at 7:22 AM EDT
As the weather warms up, you may be cutting your grass more frequently. However, if the grass clippings are left on the road, they can pose a hazard to some vehicles, particularly motorcycles.
It doesn't matter if grass or lawn clippings are wet or dry, if your mower blows them into the street, experts say they can be a danger to motorcyclists.
"Especially on curves, that's how motorcyclists maintain their traction is having that contact patch between the tires and the asphalt," said Howard Porter, a rider coach instructor at Shenandoah Harley-Davidson, "and when you put anything else in between there, it can be hazardous for the motorcyclists."
When grass clippings affect the traction between the tires and the asphalt, Porter says motorcyclists have to change their driving to avoid slipping.
"That makes it slippery for motorcyclists," Porter said. "They have to slow down, sometimes even switch to a different lane, or go over a double yellow line to avoid it."
Porter asks cars and trucks to stay in their lane and off the phone.
He says he's seen an increase in vehicles crossing over the double yellow line into oncoming traffic while texting.
Porter also says it's difficult to gauge the speed of a smaller object like a motorcycle, and he asks drivers to be more careful when making a left turn in front of an oncoming one.