Group helping homeless veterans expands into Valley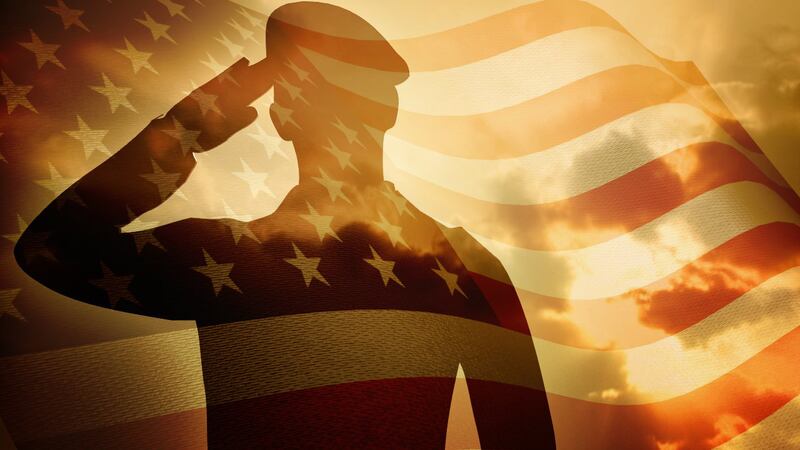 Published: Feb. 2, 2017 at 2:12 PM EST
Volunteers of America-Chesapeake, a non-profit organization in the U.S., just received two grants to expand their services of helping homeless veterans to the Valley.
According to the Office of Housing and Urban Development, there are a little more than 500 homeless veterans in the Commonwealth of Virginia.
But two new Supportive Services for Veteran Families (SSVF) program grants from the Department of Veterans Affairs are allowing the VOAC to expand their reach to northern Virginia, southwestern Virginia, and the Shenandoah Valley.
The two grants from the Department of Veterans Affairs expand VOAC's services to an additional 23 counties, including Rockingham, Page, Shenandoah, Frederick, Warren, Clarke, Tazewell, Buchanan, Dickenson, Wise, Russell, Lee, Scott, Washington Counties, and the Cities of Harrisonburg, Winchester, Norton and Bristol.
"I mean, the need is there in the community," said Danielle Culler, a case manager for VOAC. "Our community has been really really great about meeting those needs are actually housed, they're not actually on the streets."
"I'm thrilled to be able to offer our services to more Virginia veterans and their families," said Russell Snyder, VOAC president and CEO. "The SSVF program is vital to making sure veterans receive the support they deserve and I am confident that, together with Volunteers of America Mid-States, we can provide veteran families all over the region with top-notch assistance to get them on their feet and keep them there."
VOAC helped US Army veteran Donald Bennett find a home in Elkton.
"Before they started helping me, I was just living in a building with no heat and no power, really, and they got us into a place with everything," said Bennett.
In order to qualify for the VOAC program, you must provide proof of veteran status and meet a certain income level. If you believe you qualify, you can contact Heather Culler at 540-818-6289.
_____
The SSVF program was developed as part of the Veterans' Mental Health and Other Care Improvements Act of 2008. It targets very-low-income veterans and veteran families experiencing housing instability by providing services like case management, help with living expenses and assistance obtaining veteran benefits.
Volunteers of America Chesapeake is a donation-driven organization committed to promoting and enabling dignity and independence through social services. Donations of any amount help Volunteers of America Chesapeake continue to deliver its life-changing services to those in need.