Group plans to keep watchful eye on Atlantic Coast Pipeline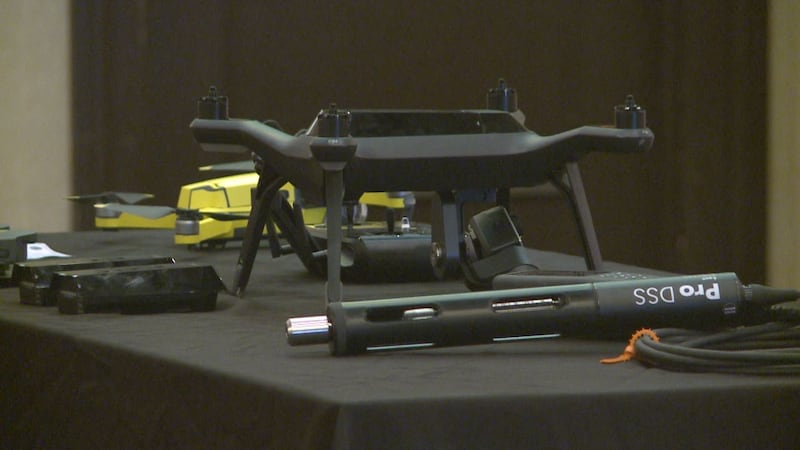 Published: Mar. 3, 2018 at 6:35 PM EST
As the Atlantic Coast Pipeline inches closer to final approval, people concerned with its development are looking at ways to keep track of it.
A meeting of
on Saturday in Staunton drew more than 100 people. The group discussed the possibility of members of the community serving as whistleblowers if the pipeline does get built, using drones and planes to monitor construction.
"This just reflects the amount of public support that the opposition forces have had all along against the pipelines," said David Sligh the conversation director for Wild Virginia and one of Pipeline CSI's organizers.
The group said it has already checked in on tree felling in Bath County using planes.
Sligh said all the people that showed up to the meeting are determined to continue the battle against the pipeline.
Developers behind the Atlantic Coast Pipeline are confident its construction will be safe to the public, citing "
of protection", including placing hundreds of inspectors on site every day. A spokesperson with Dominion Energy told WHSV the project has already gone through one of the most thorough regulatory process in recent history.
Pipeline developers are pushing forward with a construction start date of Spring 2018 — even
to gain access to their properties. A federal judge granted immediate usage of several properties, and deferred a decision on others.