Soap box derby gives more kids opportunity to race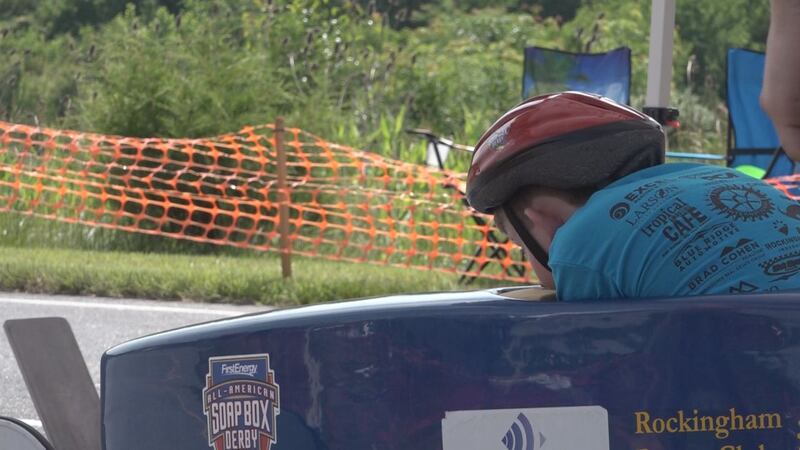 Published: Jun. 9, 2018 at 4:32 PM EDT
The 13th annual Soap Box Derby returned to Rockingham County on Saturday and a new addition to the race meant more kids could participate.
A new Super Kids division was created for children with special needs.
"We added that this year because we wanted to be inclusive for every kid who could possibly race," said Rockingham Rotary Club Membership Chair Brad Cohen.
The derby kicked off at SRI Tech Park in Rockingham County bright and early Saturday morning.
"We've expanded the STEM curriculum to all of Harrisonburg and Rockingham County middle schools," said Cohen.
"I was in class for Shop, since sixth and seventh grade," said Victoria Martin, a racer in her third year. "I like the relations I had with the other students, because we all kinda wanted to do the same thing."
Martin spent hours working on her "Super Stock" division car.
She just finished up eighth grade at Elkton Middle School and hopes to continue building cars at East Rockingham High School next year.
Cohen was one of the volunteers at the bottom of the hill, picking the cars up to be driven back to the top.
"It's great to see the true joy on the kids faces when they get down to the bottom of the hill, especially the kids who have never raced before," said Cohen. "We're excited to see what we're going to be doing moving forward."
The winners of each division will go on to the National Championship in Akron, Ohio.