Hershey Company announces nearly 70 new jobs in Stuarts Draft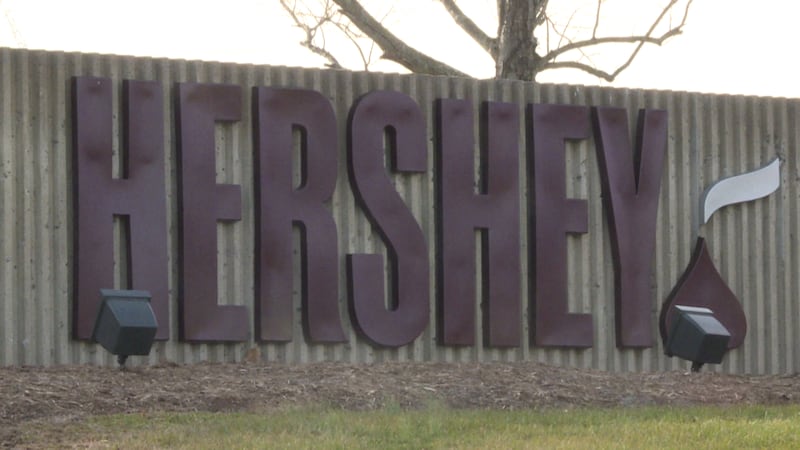 Published: Mar. 16, 2017 at 10:27 PM EDT
An increase in production will create about 70 jobs at the Hershey's plant in Stuarts Draft.
Governor Terry McAuliffe announced the company will make a multi-million dollar investment.
"They have all the other choices in the world and they stay here," said Board of Supervisors Chairman Tracy Pyles. "We have a great management team over there and we are proud of our workers that go there and they're productive. And the company says that's a good place to be."
The Virginia Jobs Investment Program (VJIP) will provide funding and services to help recruit and train the new employees.
The VJIP funding also will support the retraining of 140 existing employees on the new equipment.
Pyles said the county hopes to announce some more jobs within the next month.
If you're interested in applying, you can find the open positions on the company's website
.