Judge dismisses landowner lawsuit against pipeline company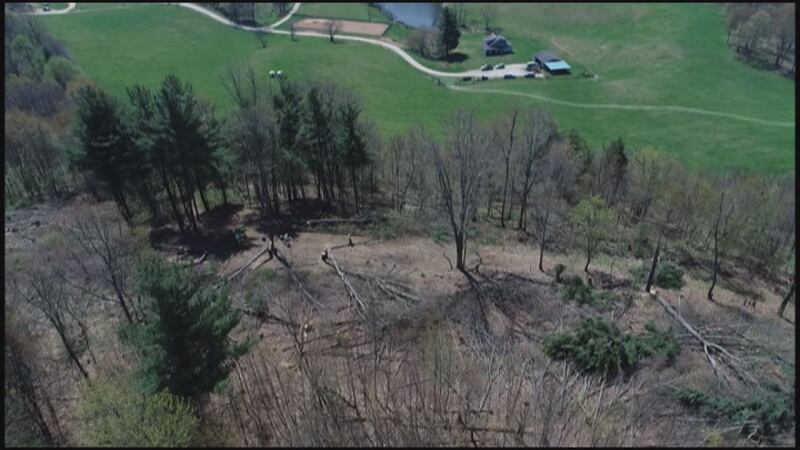 Published: May. 2, 2019 at 11:30 AM EDT
A circuit court judge has ruled against a Roanoke County landowner who accused the Mountain Valley Pipeline of trespassing when crews surveyed his property.
Fred Vest lives on Bent Mountain. His land lies in the path of the project.
During a motions hearing Wednesday morning, his attorneys questioned the language of a state statute that allows access, as well as MVP's interpretation of the law.
His case was scheduled for a jury trial in June, but Judge David Carson said the issues Vest raised are questions for the state legislature, not the legal system.
Evan Edwards is one of Vest's attorneys.
"We're disappointed that the judge granted the motion for summary judgment that MVP filed and did not grant our motion," he said after the hearing. "It effectively ends the case at this level at this time. We'll consider our appellate options here in due course."
Mountain Valley Pipeline agreed to dismiss a counterclaim it filed against Mr. Vest.
The company released the following statement Wednesday afternoon. "The MVP project team agrees with the Court's order upholding MVP's use of Virginia's survey access statute."
Copyright 2019 WDBJ. All rights reserved.