Leader of $30M 'well-organized' cigarette smuggling operation sentenced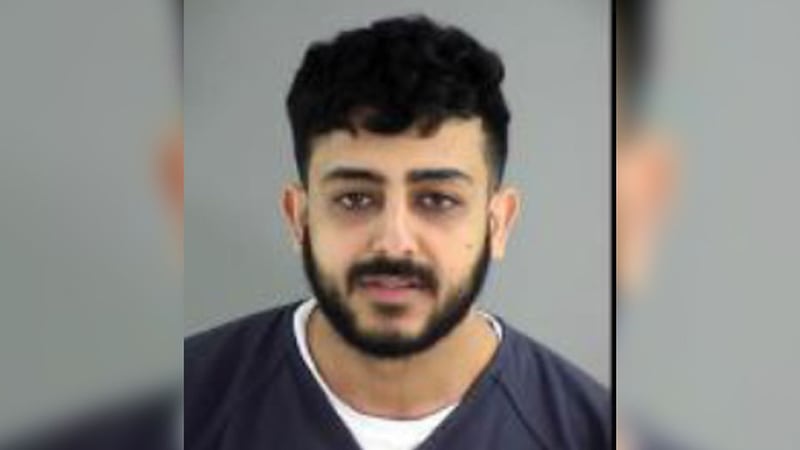 Published: May. 13, 2019 at 1:59 PM EDT
The leader of a $30 million cigarette smuggling operation pleaded guilty on Friday in Henrico County Circuit Court.
Ebrahim Saif Alsaidi, 30, of Richmond Hill, N.Y., pleaded guilty to six felonies, including possession with intent to distribute tax-paid cigarettes and racketeering offenses, following a three-year long investigation.
He was sentenced to 85 years, of which he will serve three years and six months, and a $500,000 fine, in addition to civil penalties and taxes levied against those whose names he used to conduct business.
Police say Alsaidi led an interstate cigarette trafficking organization, where he employed 24 people to buy tax-exempt cigarettes in Virginia and bring them to New York City, where they were sold for large profits.
According to police, he set up at least 35 fake businesses, using other peoples' names, business forms and forged IRS documents to carry out the illegal activity.
During the investigation, his organization bought over $30 million worth of cigarettes.
The Commonwealth of Virginia was denied over $1.5 million in sales tax revenue, as the cigarettes were sold illegally in New York City.
Police say the crime was "well-organized," with Alsaidi bringing associates to Henrico County from Michigan, North Carolina and New York to work for him.
He also utilized polygraphs on his employees to ensure loyalty, and tracked shipments with GPS tracking devices.
Many members of the organization have been tied to violent crimes, such as carjackings and armed robberies.
The investigation was conducted by the Henrico County Police Division and the Henrico County Commonwealth Attorney's Office.
Copyright 2019 WWBT. All rights reserved.