Police still hoping for leads in 1996 murder of Alicia Showalter Reynolds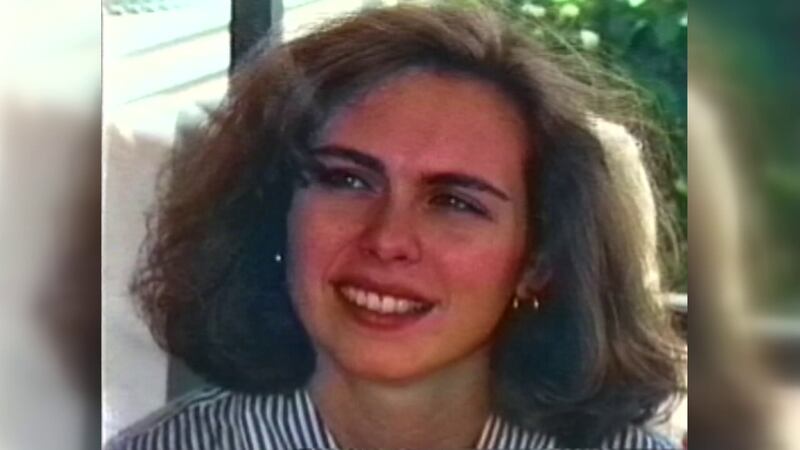 Published: Mar. 5, 2019 at 2:25 PM EST
Virginia State Police are still searching for the person responsible for murdering a 25-year-old woman in central Virginia in 1996.
More than two decades have passed since March 2, 1996, when Alicia Showalter Reynolds, whose family lived in Harrisonburg, was last seen driving on Route 29 from Baltimore to Charlottesville.
Her vehicle, a Mercury Tracer, was found abandoned in Culpeper County later on the same day. Two months after that, her remains were discovered in a field in the rural community of Lignum.
Witnesses reported seeing her white Mercury parked on the southbound shoulder of Rt. 29 on March 2, with a white man in his 30s or 40s, described as having a medium build and light to medium brown hair, stopped out with Reynolds' vehicle.
The man, between 5-feet, 10-inches and 6-feet tall, was seen driving a dark-colored pickup truck believed to be a green Nissan.
As the search began in 1996, several other women reported that a similar man had either stopped them or attempted to do so along Route 29 in Culpeper County.
In the 23 years since, police have looked into over 10,000 leads, but no one has ever been convicted.
Reynolds was married and getting her Ph.D. in pharmacology at Johns Hopkins University in Baltimore.
In 2002, Reynolds' father, Harley Showalter, told WHSV, "We'll be patient, we continue to have hope perhaps one day we'll have that call and we'll be favored with information."
Police still have hope that the case can be resolved. They ask anyone with any information related to the abduction and murder to call the Virginia State Police Culpeper Division toll-free at 1-800-572-2260, or the Bureau of Criminal Investigation toll-free at 1-888-300-0156 or by e-mail at bci-culpeper@vsp.virginia.gov.