Republican: Photo fallout 'divine retribution'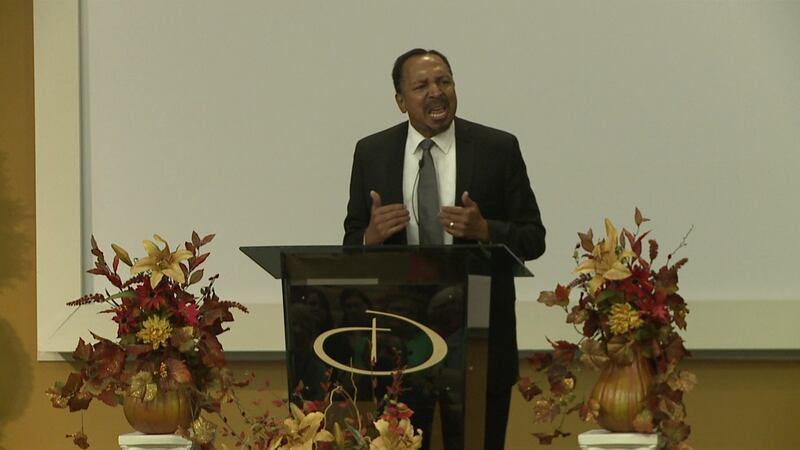 Published: Feb. 7, 2019 at 1:55 PM EST
A Republican who previously ran for statewide office against Virginia Gov. Ralph Northam says he believes the
are "divine retribution."
Several Republicans have called for Northam to resign after the discovery last week of a racist photo on his 1984 medical school yearbook page.
E.W. Jackson lost the lieutenant governor's race to Northam in 2013. He says Northam angered many voters by supporting a bill that would loosen some abortion restrictions. Jackson, who is black, says he believes the public revelation of the photo and the resulting fallout is "God sort of revealing what's really going on behind the scenes."
In a tweet Wednesday night, Jerry Falwell Jr. blamed the current crisis on voters in the state's left-leaning Washington, D.C., suburbs who voted for Democrats. Falwell is a Christian conservative who leads Liberty University in Lynchburg, Virginia.
Jackson also ran in the Republican primary for Senate in 2018, but lost to Corey Stewart, who then lost to incumbent Tim Kaine in the general election.