Roanoke man arrested on child solicitation charges in Rockingham County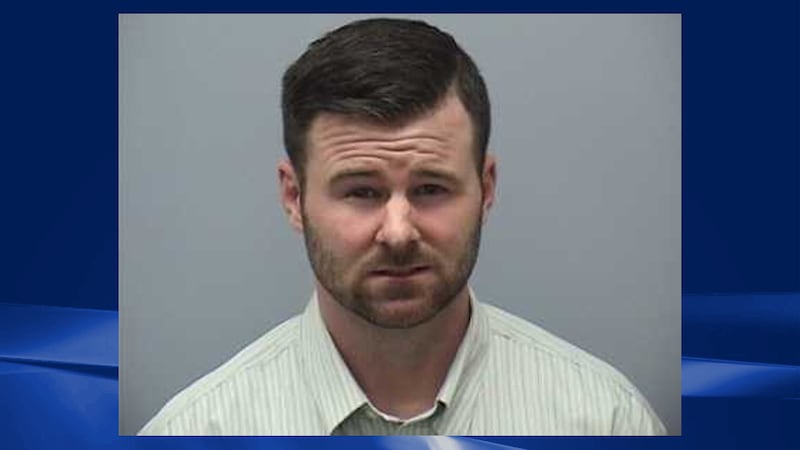 Published: Apr. 4, 2018 at 9:24 PM EDT
A Roanoke man was charged with three felony counts of online solicitation of a minor in Rockingham County.
Virginia State Police arrested Jarett D. Henshaw, 35, of Roanoke on March 27th, 2018.
According to a press release, the charges stem from an undercover, online operation which Henshaw solicited with an Internet Crimes Against Children Task Force investigator. The special agent's investigative online profile was that of an underage girl, according to police.
Virginia State Police said during the investigation, Henshaw was identified as the coordinator of a private online chat room and engaged with several unknown minors. As a result, police are hoping anybody with information about him, the chat room, or victims to contact the ICAC Task Force by email at novadcicac@vsp.virginia.gov.
According to WHSV's sister station WDBJ, Henshaw was a photographer for the WSLS-TV news department and appeared on air as a reporter between 2009 and 2012. In recent years he sold advertising for the television station's sales department.
Henshaw is no longer employed by WSLS-TV, according to the station's human resources manager. She declined to say when Henshaw's employment with the station ended.
To learn more about ICAC, click on the links in the "Related Links" section of this article.