Robocall makes anti-Semitic, racist claims about Heyer's death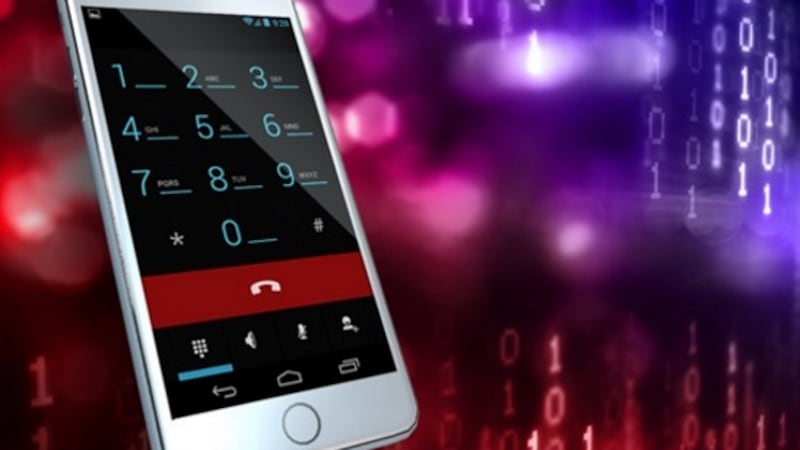 Published: Nov. 29, 2018 at 10:44 AM EST
A new batch of racist robocalls is targetting people in Charlottesville, this time making anti-Semitic and racist claims about the death of Heather Heyer.
The messages coincide with the start of the murder trial of James Alex Fields, Jr., the man accused of killing Heyer by driving his car into a crowd of people on Aug 12, 2017.
The Charlottesville Police Department says it has received multiple reports of people receiving the robocall. The department has assigned a detective to the case.
The call originates from a group in Idaho called The Road to Power. It's the same group that sent racist robocalls earlier this year about taking away the right to vote from African-Americans.
Police say the caller may not be breaking the law because no specific threats are made against the recipient. However, police are investigating whether the calls could constitute harassment. Police are encouraging people who receive the robocalls to let them know.
Residents can also call the Virginia Fusion Center to report the calls. According to its website, the Fusion Center is a division of the Virginia State Police that gathers information "to better identify, detect, prevent, and respond to terrorist and criminal activity."