Shenandoah National Park kicks off centennial celebration weekend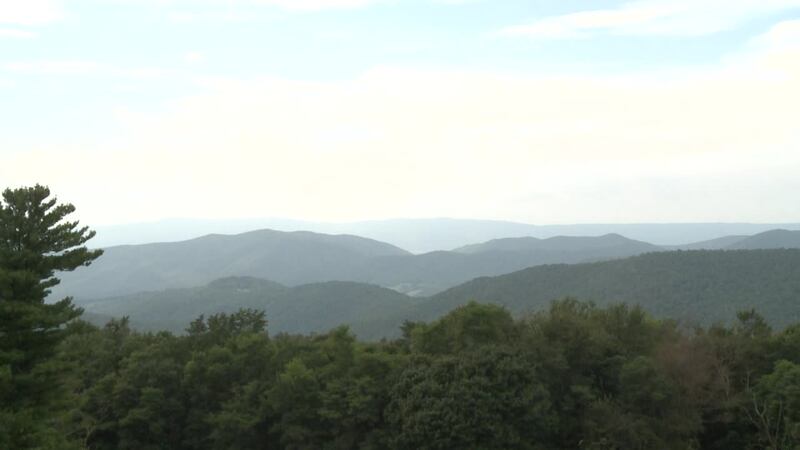 Published: Aug. 25, 2016 at 6:04 PM EDT
The National Park Service was founded on this day, August 25, 100 years ago, by President Woodrow Wilson, who was born in Staunton.
While Shenandoah National Park has been holding events all year for the Centennial, this weekend, you and your family can get into Shenandoah, or any other national park, for free.
The celebration weekend kicked off today.
Supervisor Jim Northup said, "Today, we wanted to celebrate our employees, and our partners, and our volunteers. People who have chosen to give of their time and energy, and treasure to help the Park Service's mission."
The full list of events for the celebration can be found in the 'Related Links' section of this article, as well as more details on the founding of the National Park Service and controversy surrounding the displacement of people in the Shenandoah Valley in creation of the parks.