Harrisonburg school board votes to build a new school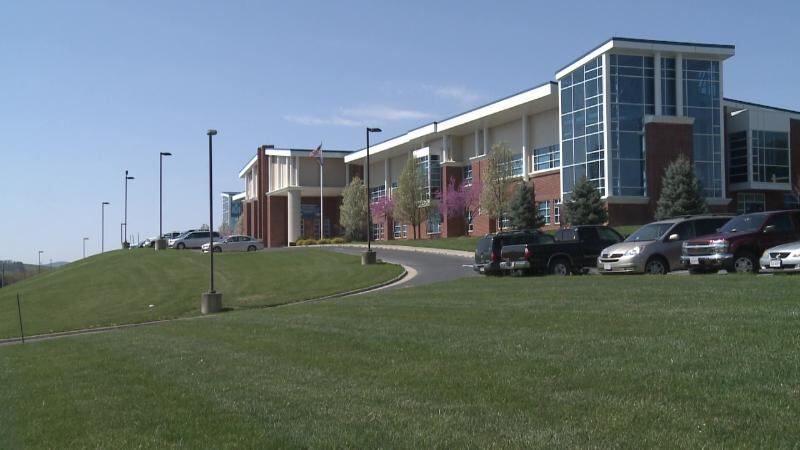 Published: Jun. 6, 2017 at 6:16 PM EDT
UPDATE: 9:12 PM.
The Harrisonburg school board has voted unanimously to build another high school, to solve the overcrowding issue at the current high school.
---------------
Harrisonburg's school board members are saying what we have been hearing for months and weeks now — something has to be done about the
.
As a quick recap, on the table right now for the school board to decide on, are the options of
, an addition to the current school, or a completely new school.
The new school was
to the board, and Tuesday night, the six school board members will be voting on what option to bring city council later this week.
They will have a public comment period to hear any last minute questions or concerns, and at the end,
.
"A simple majority would of course carry the day on any motion. My anticipation is that it will be much more than a simple majority, but I'm an economist, and I don't make predictions about such matters," said Andy Kohen, the Chairman of the Harrisonburg City School board.
Mr. Cohen believes there will be more than a simple majority, though.
He actually told WHSV he feels the board will vote for a new school, although, you just never know.