Sentara RMH to adopt copper-infused linens, gowns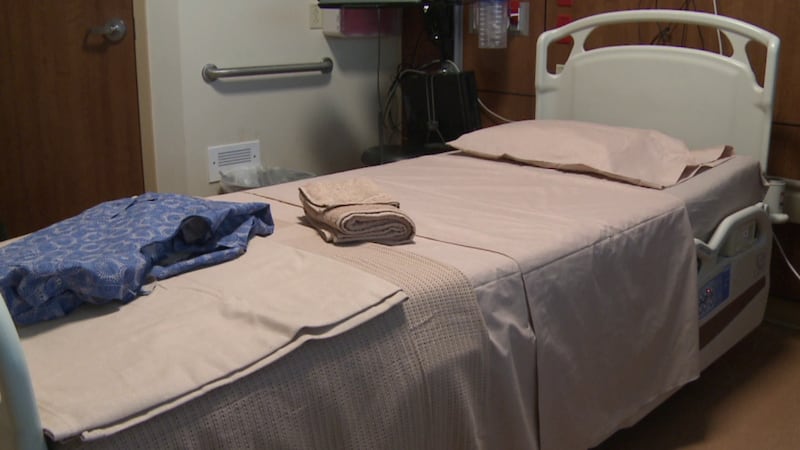 Published: Mar. 15, 2017 at 6:58 PM EDT
Sentara RMH Medical Center will start using bed linens and gowns infused with copper in April.
The switch comes after a ten-month clinical trial by Sentara Healthcare that found the specially-designed fabric can significantly reduce healthcare-associated infections, or HAI's.
"It is an investment upon Sentara," said Griffen Rush, the Director of Environmental Services at Sentara RMH. "It's what's best for the community and something that's really at the forefront of healthcare. It's pretty neat to see [it] happen here."
Rush said patients will not notice much of a difference in the sheets and gowns, other than the color.
"They insert the copper at a molecular level so you can't even tell there's a change," said Rush.
Later this year, the hospital plans to start retro-fitting all inpatient rooms with copper-infused bedside tables and bed handrails.