Staunton prepares to pay more for recycling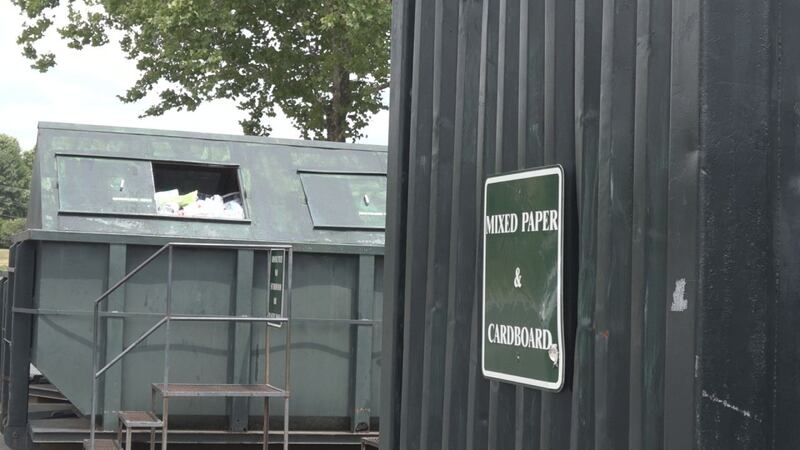 Published: Jul. 16, 2018 at 6:59 PM EDT
Staunton will pay more for recycling starting this August.
Currently, the recycling market is struggling. As a result, the company — Sonoco Recycling — that the city uses is raising its rates.
Last year, the city paid the company just over $3,000 for a recycling contract. This year, the city is expected to pay $52,000 for the same service.
Sonoco Recycling will now charge the city a monthly rental fee for the containers kept in Gypsy Hill Park. The city will also be charged a fee every time the container is transported from Staunton to Fishersville, which the city must do about 13 times a month.
Additionally, the city will have to pay to recycle certain materials, like mixed paper, commingled plastic and glass.
However, city residents won't see any changes to their service.
"We're going to continue to strictly manage our current operating expenses," Ruth Jones Turner, communications manager for the city, said. "We'll re-evaluate the recycling program when we go through our 2020 budget process."
The city says the increased costs represents less than two percent of their budget.
In recent months, the Town of Broadway ended its curb-side recycling program due to cost increases, and Harrisonburg did the same before that when van der Linde Recycling, in Fluvanna County, shut down.