TV special on Jens Soering set to air Friday night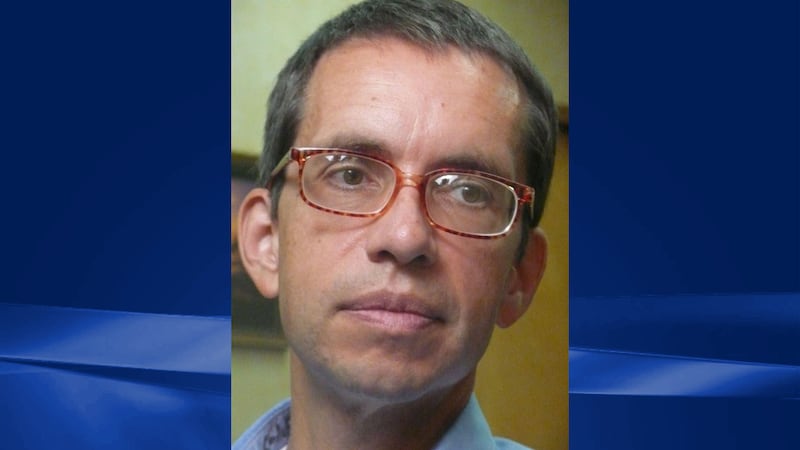 Published: Feb. 9, 2018 at 4:53 PM EST
A television special about a Virginia murder case from the 1980s will air Friday night on ABC.
ABC 20/20 is focusing on the case of Jens Soering, the German national and former University of Virginia student who was convicted of the murders of his ex-girlfriend's parents, Derek and Nancy Haysom, in 1985.
Elizabeth Vargas talks to Soering, who claims new DNA evidence exonerates him of the crime, even though he had originally confessed to the killings in order to protect his then-girlfriend, Elizabeth Haysom.
Following the Haysom murders, Soering and Elizabeth fled the country, but they were arrested in England in 1986 on suspicion of check fraud.
Once he was standing trial for the murders in the United States, Soering's story changed, and he claimed Elizabeth had left one night to meet a person he thought was a drug dealer, but when she returned, he said she told him she had killed her parents.
Because Soering is the son of a German diplomat, he said he confessed to the crime thinking his diplomatic status would get him extradited to Germany to stand trial where he expected to get a light sentence.
However, Elizabeth claimed she was not there when the murders took place and Soering was the person who did it.
She later pleaded guilty and was sentenced to prison as an accessory before the fact.
In the years since his conviction, Soering has repeatedly claimed his innocence. He has also asked to serve his sentence in Germany and receive a pardon from the sitting Virginia governor.
Several governors have either declined to grant the pardon or taken no action on the request. It now awaits action from Governor Ralph Northam.
In the last year, Albemarle County Sheriff Chip Harding and former Charlottesville Investigator Richard Hudson have reviewed the case, and both have written letters supporting a pardon.
The original senior investigator on the case, former Bedford County Detective Chuck Reid, has also sent a letter in support of a pardon for Soering.
According to recent DNA analysis, there is evidence from the scene of the murders that points to two as of yet unidentified men who left blood there. There is also no physical evidence to show Soering was there.
Actor Martin Sheen, Jason Flom of the podcast Wrongful Conviction with Jason Flom, attorney Steve Rosenfield and several others will be among those speaking in support of Soering.
Bedford County Chief Deputy Ricky Gardner, who still says he got the right person for the crime, will also speak.
ABC 20/20 airs at 10 p.m.