Teachers spend day training about solar panel education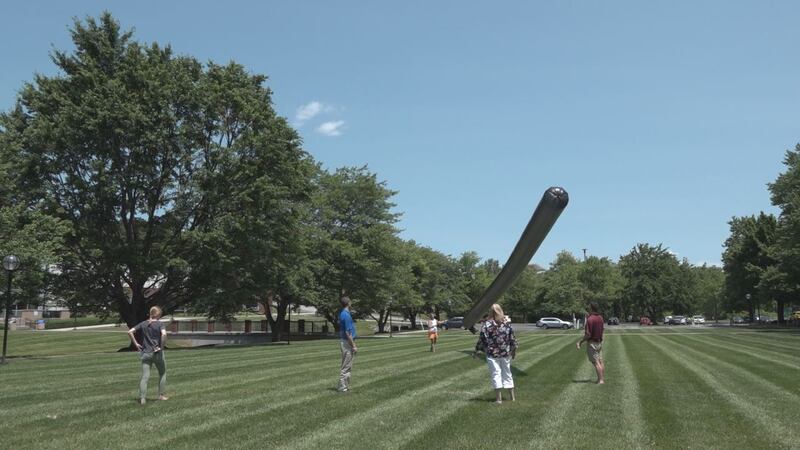 Published: Jun. 3, 2019 at 6:40 PM EDT
Some Augusta County teachers spent time Monday learning how to incorporate solar panels into hands-on activities for their lessons.
"It really helps all kinds of learners, instead of just looking at it in a book and being told it, it's the hands on part that's most helpful," Odile Heisel, a librarian at Riverheads Elementary School, said.
The panels were completed at seven schools in Augusta County earlier this year. Teachers learned more about the science behind the panels and they tried out activities for all levels of students. One teacher said learning about the solar panels also has real-world applications for students and families.
"Solar energy is such a clean and simple way that we can save money, we can be better to the Earth and it just makes so much more sense to incorporate it, but to incorporate it, you have to know about it," Martha Mikell, a teacher at Stuarts Draft High School, said.
Mikell added that students had been curious about the panels and agreed that hands-on activities are important for students.
"Incorporating into our classrooms is really letting them see more of the world around them," Mikell said. "I know in my chemistry class, I have a unit that's been kind of dry, and this is going to be such a great way to make it more real world and more fun."
The training was completed with the National Energy Education Development project and Secure Futures, which put the panels on the schools.