Sen. Kaine talks potential trade war with concerned farmers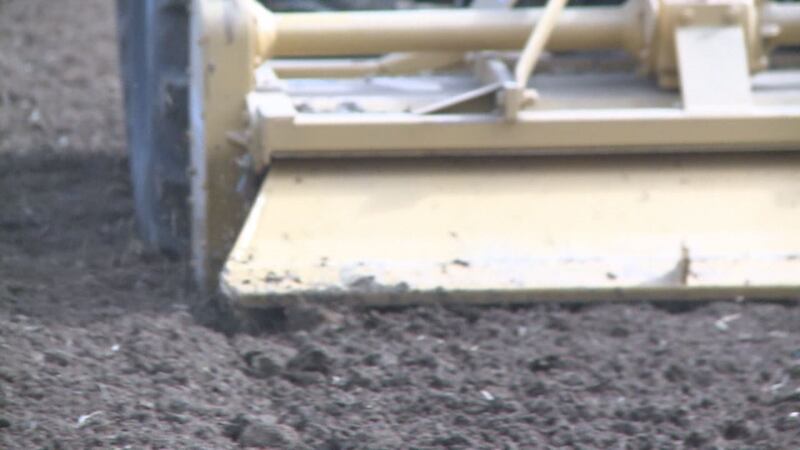 Published: Apr. 27, 2018 at 5:35 PM EDT
Senator Tim Kaine met with farmers concerned about the impact of a potential trade war with China on Friday afternoon.
A number of representatives from farmers in the valley traveled to Berryville — including Josh Stephens, who has a farm in Shenandoah County.
Stephens runs a beef cattle, and broiler poultry house. He said main concerns for farmers like him are the impact of the agricultural tariffs from China on American producers.
He said he is not as concerned as some about the tariffs, because China is a "small player" when it comes to beef.
But it could impact the feed he gives his animals, because it's made up of mainly soybeans and corn.
"It's possible that it could affect my bottom line from the inputs that I have to put into my animals in order to get them to market," said Stephens.
He said he is thankful elected officials like Tim Kaine are willing to sit down with farmers and hear their concerns. He hoped they will use provisions in the USDA to take care and protect them.
President Donald Trump has proposed slapping tariffs on Chinese goods, citing so-called "unfair trade."