United Way kicks off campaign with celebration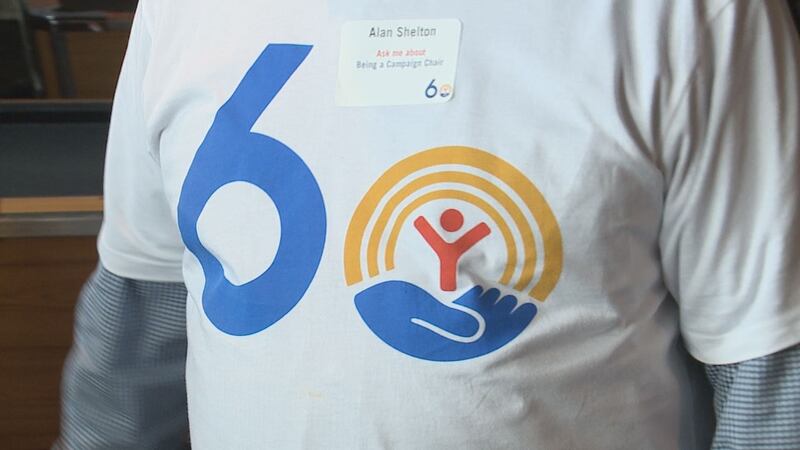 Published: Sep. 20, 2017 at 8:47 PM EDT
The Harrisonburg/ Rockingham County United Way held their community impact campaign kick-off celebration on Wednesday to inspire people in the community to give back.
This year, they celebrate 60 years of helping people in the Valley. The celebration started in Court Square Theater where local leaders talked about the people they impact.
United Way Co-Chair Alan Shelton said this year's campaign is in honor of Charlie Wampler who dedicated many years of service to United Way.
United Way supports clubs like Big Brothers and Big Sisters, Blue Ridge Legal Services and Stuff the Bus.
All of the money raised through united way stays in the community.
"Just remember who you're giving to and what you're giving to. You're giving to help human beings and it may not be people in a crisis. It may be people who need affordable daycare, but to help those folks to see more in life then they are seeing now, so that's what United Way does," said Shelton.
United Way's goal t is to raise $1.8 million dollars this year.