VCU researchers size up toll, costs of opioid epidemic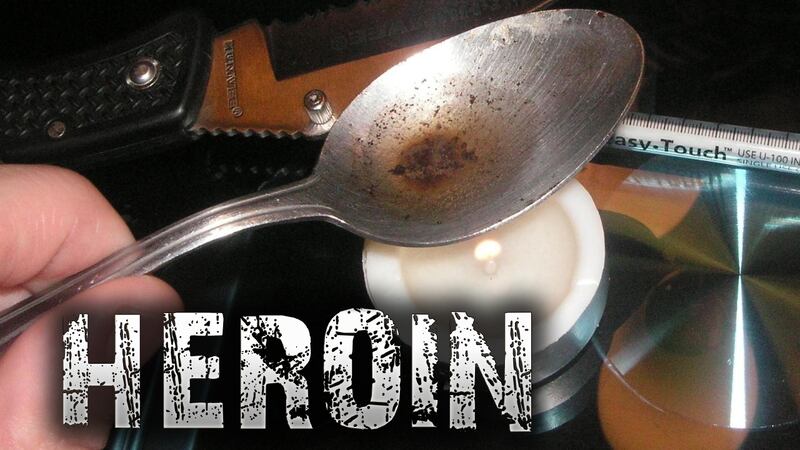 Published: Jan. 29, 2016 at 1:45 PM EST
Virginia Commonwealth University researchers say the state recorded nearly 1,000 fatal drug overdoses in 2014, most involving prescription painkillers or heroin.
The policy brief from VCU's School of Medicine found that nearly 80 percent of those overdoses involved opioids. The researchers say drug ODs kill nearly three times as many Virginians annually as do homicides.
The policy brief also tallied the costs of the opioid epidemic, concluding that it costs taxpayers $600 million annually in public safety and health care services alone.
Reflecting national trends, deaths from prescription opioid and heroin overdoses increased 38 percent in Virginia between 2012 and 2014. That figure is from the Virginia Department of Health.
The researchers said OD deaths are particularly prevalent in southwest and Southside Virginia, Hampton Roads and greater Richmond.