Virginia House committee meets on school safety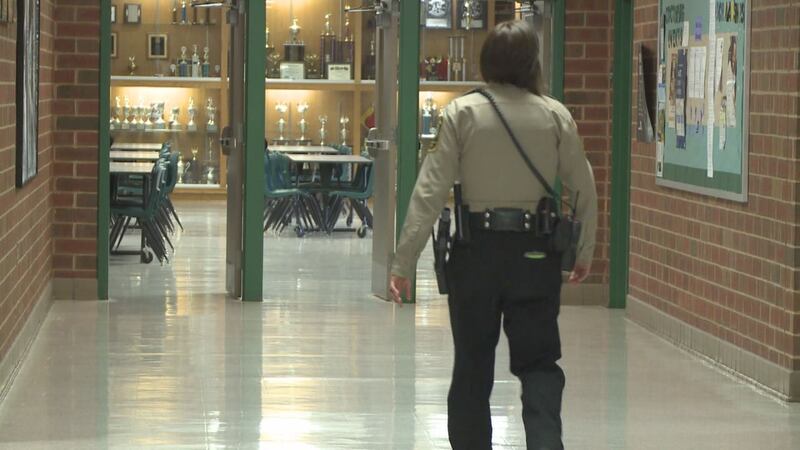 Published: Apr. 27, 2018 at 6:51 PM EDT
The aftermath of the high school shooting in Parkland, Florida, has caused the Virginia House of Delegates to begin efforts to make schools safer.
A select committee is looking to identify problems and come up with solutions for school safety.
Delegate Steve Landes (R - Verona) is a member of the committee, which had its first meeting on Thursday. The committee looked at information involving threat assessments and school resource officers.
The delegate said as a parent with a son in high school, he knows the importance of the issue.
"For any parent or grandparent, I think it's obviously something concerning," Landes said. "Especially because of the recent incidents and shootings we've had at schools."
Del. Landes said the committee wants to make schools safer but not make them feel like prisons.
If you would like to give feedback to the committee, you can at
.