CAA cancels all competition for winter and spring sports seasons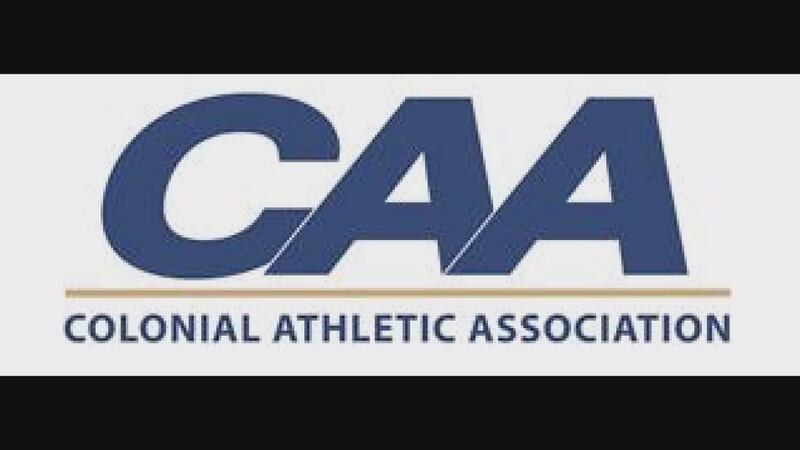 Published: Mar. 13, 2020 at 1:16 PM EDT
Following extensive discussions with the conference's institutional administrators, in light of new developments and in an attempt to mitigate the further spread of the coronavirus, the Colonial Athletic Association has decided to cancel all conference and non-conference competitions for the remainder of the winter and spring sports seasons.
The CAA has also indefinitely suspended all in-person, on- and off-campus recruiting.
The CAA will continue to monitor what is a very complex and fluid situation, and will communicate any additional and pertinent information at a later date.
The top priority of the conference will always be the well-being and safety of our student-athletes, coaches, administrators and fans.
Reaction from JMU winter & spring sports head coaches
Shelley Klaes-Bawcombe - Women's Lacrosse
"I feel for all the Winter and Spring NCAA student-athletes across the country, especially the seniors. Our team has worked really hard to come together and just came off an exceptional week of lacrosse. Yesterday (Thursday) felt like a funeral, with our bus being turned around half en route to Buffalo, NY. It was tough. Our program still sits two games shy of becoming only the 5th program in the country to earn 500 Division I victories. I am sad our seniors might not get to show how hungry they are to make that happen for JMU."
Loren LaPorte - Softball
"With everything happening so fast it has been difficult for us as a staff and program to truly wrap our heads around what is happening and where we go from here. I understand the importance of keeping our student athletes healthy and safe, but that doesn't make it easy when you hear that the 2020 season has been cancelled. We have talked a lot this year about handling the hard times and this is something that no one would have ever expected. We must stay positive, stick together and know that the decisions that have been made is for the best interest of everyone! There are no words to express the love I have for this team and the senior class and I will always have their backs from now to the end of time!"
Marlin Ikenberry - Baseball
"I am truly saddened for everyone in and associated with our program. I told the team several times that 'this is a special group.' Being a part of a team means that you represent something bigger than yourself. We talk about being good teammates, citizens, and even better men so that they can handle different types of situations. While unfortunate, we know this decision is best for the health of our student athletes, the community and country. JMU baseball will remain strong!"