Kansas State transfer joins Hokies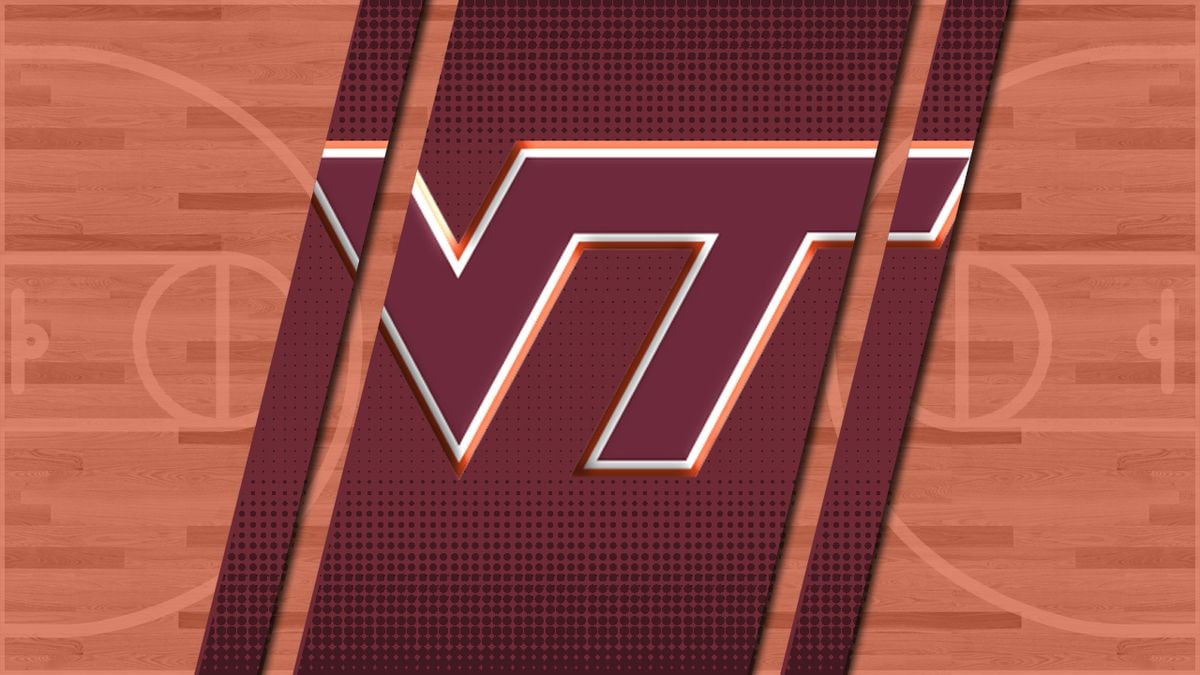 Published: Apr. 29, 2020 at 7:48 PM EDT
Kansas State grad transfer guard Cartier Diarra is joining the Virginia Tech men's basketball team.
Diarra, a 6'4" guard, is immediately eligible for the 2020-2021 season.
He played in 95 games at Kansas State and made 58 starts. He averaged 13.3 points, 3.8 rebounds, 4.2 assists and 1.8 steals per game during the 2019-2020 season.