Sponsored - The following content is created on behalf of Aire Serv and does not reflect the opinions of Gray Media or its editorial staff. To learn more about Aire Serv, visit https://www.aireserv.com/central-shenandoah-valley/
NFL legend Jerome "The Bus" Bettis and Aire Serv® have come together to highlight the often-overlooked issue of indoor air quality. Jerome's personal experience with asthma and his commitment to peak athletic performance led him to explore the connection between indoor air quality and physical health.
He discovered that many common pollutants reside within our homes, gradually affecting our respiratory systems and energy levels, especially during workouts. By breathing cleaner air, athletes like Jerome Bettis can optimize their training sessions and overall performance.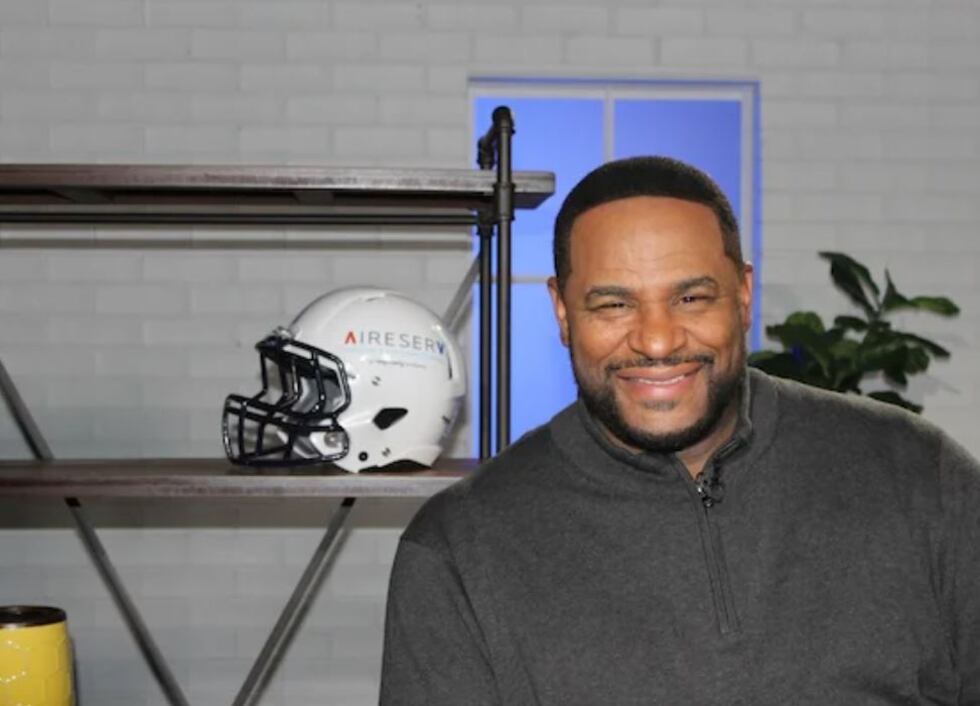 Who is Jerome Bettis?
Jerome Bettis, a former Pittsburgh Steelers Running Back and NFL legend, ranks among the greatest running backs in NFL history. He also earned the prestigious Walter Payton Man of the Year Award in 2001. Jerome concluded his illustrious NFL career in January 2006, immediately following the Pittsburgh Steelers' Super Bowl XL victory over the Seattle Seahawks in his hometown of Detroit.
Diagnosed with asthma at the age of 14, Bettis is a passionate advocate for asthma education and awareness. In 1996, he founded "The Bus Stops Here Foundation" to enhance the quality of life for disadvantaged and underprivileged children.
The Importance of Indoor Air Quality
Indoor air quality is paramount for our health and well-being, affecting every breath we take within the confines of our homes and workplaces. Poor air quality can lead to respiratory issues, allergies, and even chronic illnesses. You don't need to be a professional athlete to feel the impact of poor indoor air quality.
Thankfully, Aire Serv is at the forefront of addressing this issue.
As a leading installer of state-of-the-art HVAC systems and indoor air quality services, we specialize in transforming indoor environments. With our expertise, Aire Serv improves air quality and enhances overall comfort and energy efficiency. Our dedication to superior service and cutting-edge solutions makes us a trusted partner in ensuring the air we breathe is clean, safe, and healthy.
The Importance of Preventative Maintenance
Preventative HVAC maintenance is incredibly important. These routine check-ups are both a convenience and a necessity for several reasons. Regular maintenance increases the efficiency of your HVAC system. Over time, dust and debris can accumulate in the system's components, leading to reduced efficiency and higher energy bills. Routine tune-ups clean and optimize your HVAC system, making it run smoother and more cost-effectively.
Preventative maintenance can help identify and rectify potential issues before they become major problems. A well-tuned HVAC system is less likely to need air conditioning repairs, saving you both money and discomfort.
There's also a direct impact on indoor air quality. A properly maintained system ensures that the air circulating in your home is clean and free from allergens and contaminants, which is especially crucial for those with allergies or respiratory conditions.
By entrusting Aire Serv to inspect and optimize their HVAC units, homeowners can create a space where the air quality promotes well-being. These solutions make it easier for individuals like Jerome Bettis to maintain their health and lead active lives without the constant worry of indoor air pollutants. It's not just about comfort and efficiency; it's about safeguarding the health and vitality of everyone within the home.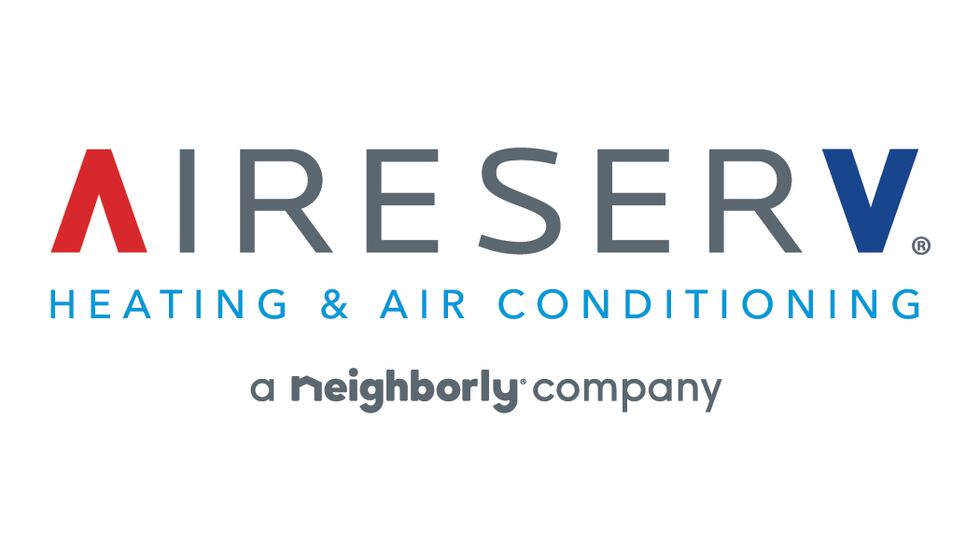 Complimentary HVAC System Tune-Up with Health and Safety Inspection with any Indoor Air Quality product purchase.
*Limited Time Offer. No cash value. Offer must be presented at time of order. Not valid with any other offer. Services performed by locally owned and independently operated franchise companies. Services may vary by location. Valid only at participating locations. Other restrictions may apply. For full details, terms, and address visit neighborly.com//terms-of-use. ©2023 Dwyer Franchising LLC d/b/a Neighborly and Affiliates.
Say Goodbye to Poor Air Quality
Aire Serv stands ready to inspect and maintain your HVAC system. As Jerome Bettis will tell you, indoor air quality can have a huge impact on your family's health and safety. With Aire Serv on hand, you can breathe easy knowing your system is well-maintained.
Our trained professionals can assess the condition of your system, clean and replace filters, lubricate moving parts, and address any emerging issues.
By partnering with Aire Serv, homeowners can enjoy peace of mind, improved comfort, and reduced energy expenses, all while ensuring the longevity and efficiency of their HVAC system. Regular tune-ups are an investment in both comfort and savings. Best of all, each appointment is backed by our Neighborly Done Right Promise™.
We're like EMTs for your HVAC! Call today at540-692-6955